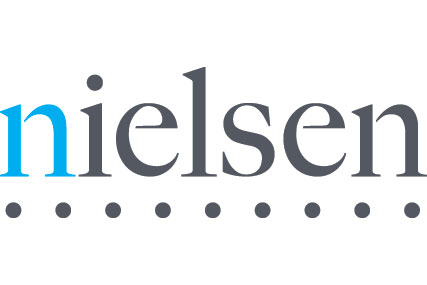 Bradford left last month after seven years at AOL, as part of its global cost-cutting programme that more than halved its UK marketing department.
At AOL, Bradford was responsible for a range of insight, strategy, marketing and sales roles, working across the business to drive content, marketing, operational and commercial agendas.
In his new role, he will report to Louise Ainsworth, managing director online and advertiser solutions, EMEA.
Separately, The Nielsen Company has acquired US-based GlanceGuide, a video analytics and technology company. The video business has been immediately integrated into Nielsen's online video measurement tools that will enable it to deliver daily insights to media publishers, agencies and advertisers.