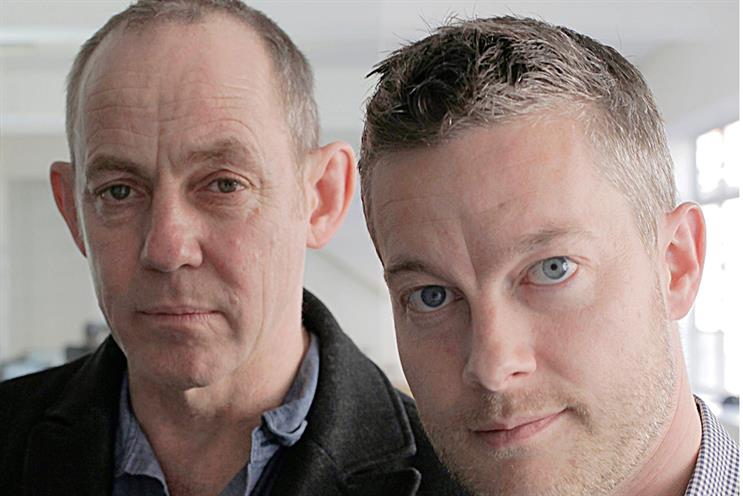 Nigel Long, formerly the global chief executive of Naked, has taken a shareholding in the agency and a non-exec position. Paul Gardener, the group business development director at The Mill, has joined as managing director and also taken shares in the business while Robert Campbell, the agency's co-founder, has become chairman.
The management changes come six months after Beta's other co-founder, the colourful Garry Lace, quit to join the English National Opera.
Campbell said, "My passion for the advertising business and Beta in particular remains undimmed, but our industry has to evolve faster. With our new leadership structure and Paul on board, I'm confident we can be at the forefront of this process, and therefore serve clients more effectively. There are many more developments to come from us."
Gardener previously worked with Campbell at Rainey Kelly Campbell Roalfe/Y&R where he was an account handler.