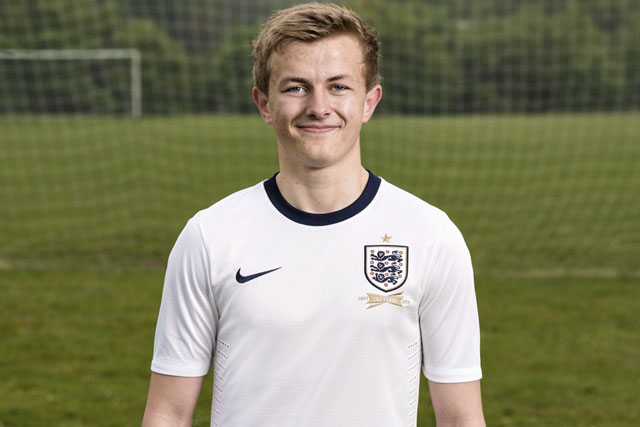 The new Nike England kit will be unveiled next Wednesday (May 29) as England play Republic of Ireland at Wembley.
Nike is using the campaign to weigh into the perennial football fan debate over whether they should prioritise club before country or vice-versa.
The campaign will run primarily through social media, as Nike looks to encourage fans to stress pride in wearing the England football shirt.
It was revealed last year that Nike was to be the new official kit provider of the England football team, replacing long-standing supplier Umbro.
Nike bought Umbro in 2007 but decided to sell the Manchester-based brand last year, and the Football Association opted to end its partnership with Umbro, which had dated back to the 1950s.
Nike declined to comment.