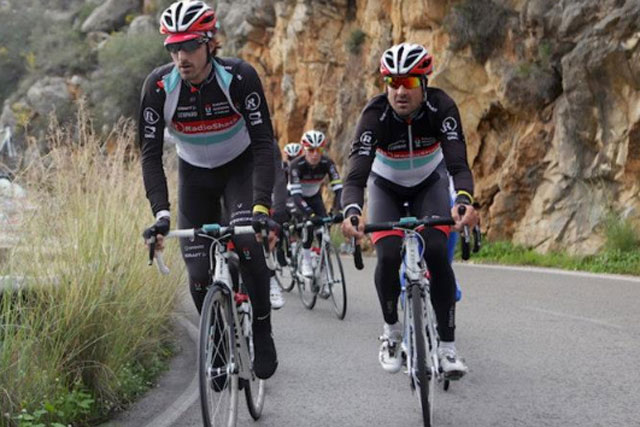 The move means that Nissan has ended its association with cycling.

Nissan's pulling of its sponsorship is the latest setback for bicycle manufacturer Trek, following on from the fallout of the Lance Armstrong scandal.

The Nissan logo will no longer appear on the team's jersey. However, Nissan is required by contract to maintain its financial support of the team throughout the 2013 season.
David Reuter, vice-president of corporate communications for Nissan Americas, said: "Nissan and its management team of RadioShack-Nissan-Trek cycling have reached an agreement that provides for Nissan's immediate withdrawal as a sponsor of the team, while enabling the team to continue competing in the upcoming 2013 season. Nissan wishes the riders, team management and professional cycling well in future endeavours."
Trek ended its commercial relationship with Lance Armstrong in the wake of the drugs scandal. The cycling giant followed Armstrong's other sponsors Nike and Anheuser-Bush in ending its sponsorship.
Follow @johnreynolds10