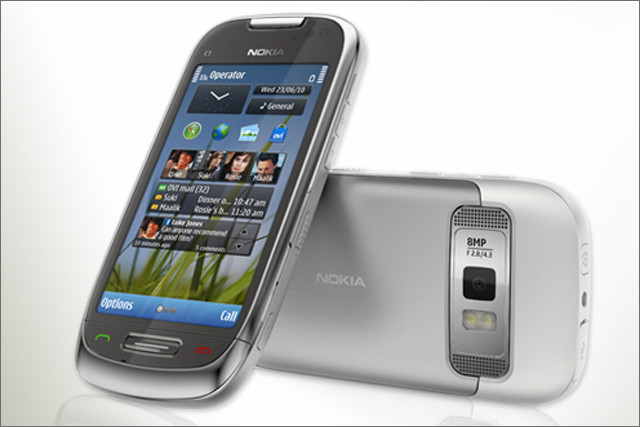 Apple will pay a one-off sum of an undisclosed amount, with ongoing royalties to be paid to Nokia for the length of the agreement, which was not disclosed.
There have been several lawsuits between the two companies since 2009. The new agreement will see the settlement of all patent litigation between Nokia and Apple, with both companies withdrawing complaints against each other, from the International Trade Commission in the US.
Stephen Elop, president and chief executive of Nokia, said: "We are very pleased to have Apple join the growing number of Nokia licensees.
"This settlement demonstrates Nokia's industry leading patent portfolio and enables us to focus on further licensing opportunities in the mobile communications market."
Nokia said in a statement that the agreement was expected to have a "positive impact" on the company's recently revised outlook on the second quarter 2011.
In April, Nokia reported a 10% fall in profits year on year, to €439m.