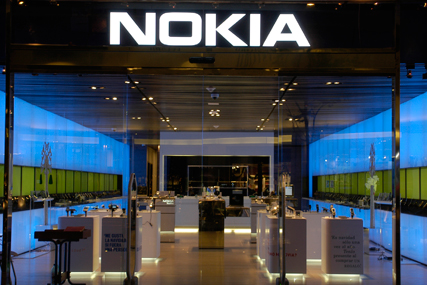 Nichols will replace Nokia's UK marketing director, Will Harris. Harris left the position he held for three years earlier this year to take on a broader remit as marketing director for Nokia Asia, based in Singapore.
Nichols, the former Woolworths head of commercial marketing, joined the mobile phone giant in February last year, replacing Stephanie Neil, who left in 2008.
Having originally reported to Harris, he will now report to Mark Loughran, managing director of Nokia UK and Ireland.
In his previous role, Nichols was responsible for promotional marketing deals with mobile operators and retail partners, including Carphone Warehouse, Asda and Tesco, as well as focusing on Nokia's product offering and customer retention plans.