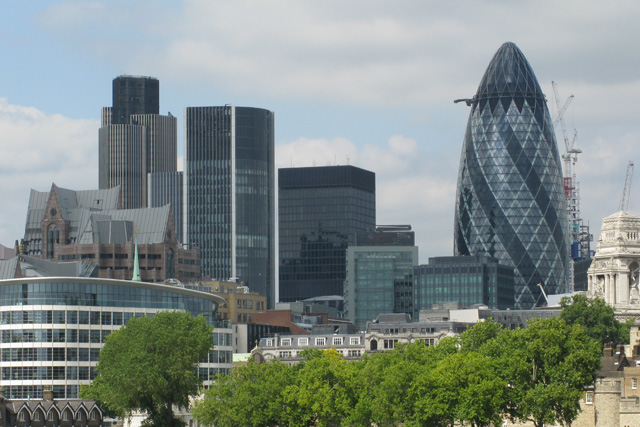 Craig Hepburn, global director of digital and social media at Nokia, told Marketing's Social Brands conference last week that traditional media measures were being inappropriately used by brands to assess digital and social-media engagement.
'Social and digital are driving big data and it's more important than ever to hire data analysts to help marketers understand the opportunity,' he said.
He argued that consumers are becoming less responsive to traditional, above-the-line marketing, meaning it is increasingly important to 'combine creativity and speed of opportunity with the superb brains of analysts' to reach relevant consumers with relevant messages.
'What is the value of doing social media? I'm sort of getting tired of being asked. But I do also understand that businesses need to justify cost,' he added. 'It feels like we're always trying to justify it, and the biggest challenge for me is that we're trying to apply old thinking to a new, un-defined medium we don't understand yet.'
Hepburn also announced that Nokia was in the midst of building an attribution model to help measure the effectiveness of its social marketing. 'We're maybe three months away from having a solid attribution model that we'll then roll out across the whole company,' he said.
Elsewhere at the conference, Lars Silberbauer, Lego's director of social media, revealed that the Danish toy maker is forcing its senior management to sit exams on social media, to educate them about the importance of communication with customers.
He said Lego has created a development programme for management, at the end of which executives have to sit a theoretical and practical exam.