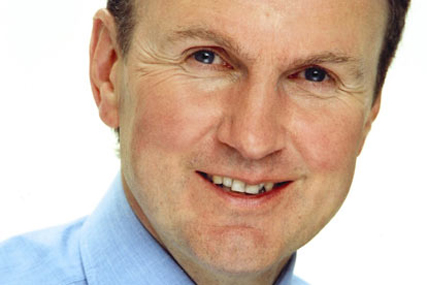 Announcing a return to profits in 2009, Norman said that creating content would remain central to ITV's future and the broadcaster is exploring a move into pay-TV.
TV's new chief executive Adam Crozier will arrive on 26 April to lead a process that Norman described as "making this company less reliant on a free-to-air model".
ITV's ad revenue rose 7% in the first quarter of 2010 and is likely to increase between 15% to 20% during April. However, Norman warned against over optimism due to a "volatile" ad market and because the gains are based on comparison with large declines in early 2009.
Norman said: "It seems at times that the [ad] market is like a faulty shower – either too hot or too cold."
Despite widespread speculation that ITV is considering a sale of its production arm, Norman said this morning that "content is central to our future" and indicated that it wouldn't move out of content production altogether but that a restructure of its ITV Studios business is likely.
On launching pay-TV services, Norman said ITV would not be able to charge for any of its current channels, including ITV2, ITV3 and ITV4 in their current form.
He said: "To compete in that way would require reshaping the business".
"[ITV is] not satisfied at all with our position online... Much more needs to be done [to build ITV.com into a force in the market]."
The broadcaster held its audience share and increased its share of the TV ad market in 2009 despite a decline in ad revenues of 9% to £1.291bn.
ITV predicted very little regulatory relief this year and expects Contract Rights Renewal to remain in place. Norman also said that he could not see any advantages for ITV in the BBC strategic review which was unveiled earlier this week.