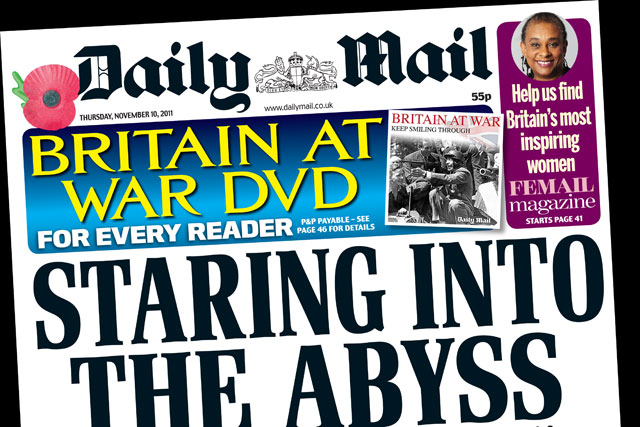 Roddick, who has been with Northcliffe Media, publisher of more than 100 regional titles including the Hull Daily Mail and Derby Telegraph, since April 2007.
He will leave the business in March next year and will not be replaced. His responsibilities will be subsumed into the wider business.
It is not known if he has a job to go to.
Roddick's departure follows the appointment of Steve Auckland, former boss of freesheet Metro, as managing director of Northcliffe Media, in March.
Prior to his time at DMGT, Roddick spent two years as digital director at Sun Online.
He has also held various other jobs at News International – parent company to Sun Online – including head of strategic sales and retail advertising manager.
Last month, Northcliffe Media forged a joint partnership with Trinity Mirror's sales house.
Follow John Reynolds on Twitter @johnreynolds10