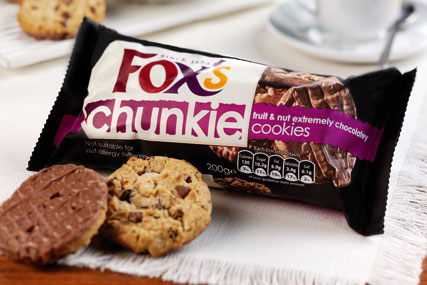 The appointment of Hunter comes after Northern Foods, which also makes food for supermarkets such as Marks & Spencer, said it is to take a £6m financial hit as it restructures into two divisions.
Previously, the group operated across five divisions: biscuits, puddings, frozen, ready meals, and sandwiches and salads.
It will now operate across branded (Goodfella's Pizza, McDougalls, Holland Pies, Fox's Biscuits and Matthew Walker Puddings) and chilled (sandwiches, salads, ready meals, and its British Airways supply business).
The restructure is likely to lead to a number of departures among its 500 senior management personnel. However, a source denied that the company is to cull 500 senior management jobs, as reported by some media.
The other divisional head has been confirmed as Kuldip Kular, who was previously managing director of its sandwich and salad unit. Other divisional heads are to remain with the business.
Hunter and Kular will report to Stefan Barden, chief executive of Northern Foods.
Hunter joined Northern Foods in 2005, taking on the role of group marketing director, with responsibility for category and brand development.
He was previously group marketing director at Jacob's Bakery, but left the company after United Biscuits acquired Jacob's from Danone.