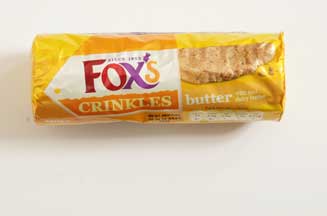 The news follows the company's announcement of a 2.9% like-for-like sales growth, reported in its half year results. The company said this was led by strong growth in the chilled and bakery sectors.
It reported total sales of £466.9m, compared to sales of £468.6m in the first half of the year.
Stefan Barden, chief executive of Northern Foods, said: 'We have many opportunities to drive shareholder value over the coming years.
'Today we are announcing a significant investment in Fox's Biscuits, which will enhance its profitability and provide competitive advantage,' he added.