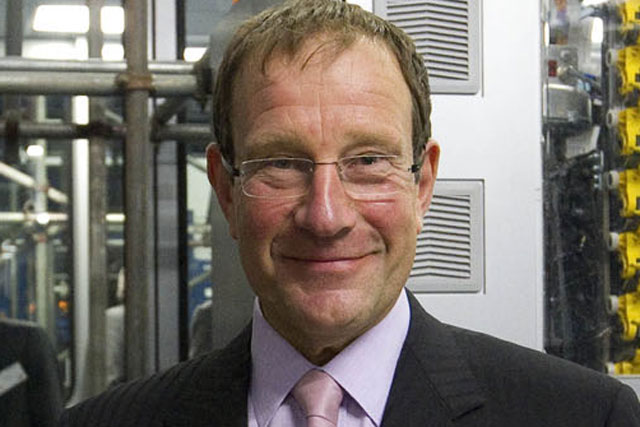 The low-cost magazine undercuts all the other TV guides already in the market. It is 5p less than H Bauer's market leader, TV Choice, which is the biggest selling consumer magazine in the UK, with an average of 1.23 million weekly sales in the last six months of 2012.
It will also vie with IPC Media's juggernaught, What's On TV?, which had an average circulation of 1,222,242 in the last official audit.
The launch by the company led by entreprenuer Richard Desmond will be supported with both above and below-the-line activity across the group's media portfolio, which includes Daily Express, OK! Magazine and Channel 5.
There will also be marketing activity in other mass-market print and television channels, although no futher details were supplied.
The publisher claims TV Pick will be the first seven-day listings title to launch in the sector since 2005 and will give readers "unparalleled, high-impact coverage of the week's TV schedules", supported by features on soaps, films, reality TV and other shows.
In addition, in an attempt to secure good positioning on the UK's highly competitive newsstands, for a period of six weeks Northern & Shell is offering the full cover price of each magazine back to the trade sector. The move is being described by N&S as "a huge incentive to our retail and wholesale partners".
Paul Ashford, editorial director at Northern & Shell, said: the launch of TV Pick "underlines our commitment to the magazine sector and our confidence that we can grow market share by being smart and leveraging our unique promotional resources and relationships".
He added: "Through Northern & Shell's ownership of Channel 5, we have a far greater understanding of what is required from a listings title than any other publisher."
Follow @DurraniMix