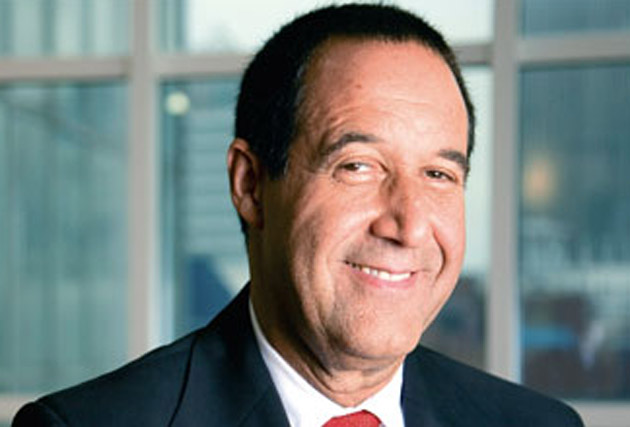 The appointment is designed to help the publisher of the Daily Express and Star, as well as OK! magazine, capitalise on the changes in the media landscape. Mawer will report to Stan Myerson, the joint managing director of Northern & Shell.
Jane Putley, who has been at Express Newspapers for 20 years and is currently the group trading director, will report to Mawer as the deputy commercial director. Putley will have responsibility for newspaper and managing ad sales.
Nick Bradley, the head of digital agency sales, will replace Mawer as head of digital, with responsibility for programmatic sales, expanding audiences, partnerships and optimization. He will also report to Mawer.
Myerson said: "This is a natural evolution of our commercial team as we move to take advantage of the immense opportunities offered by our combination of media assets.
"Our business encompasses not only ad sales across our newspapers and magazines, but also insight into our audiences as they interact with our brands and partner brands wherever they are, be it online, on tablet or on mobile. We are constantly looking at the ways we can offer the best opportunities for our clients."