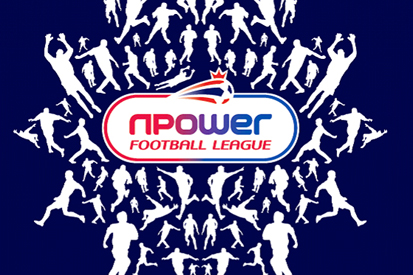 The energy company is rolling out a TV, radio, print and digital push under the tagline 'Your Hometeam', which plays on the idea of supporting a local team, as well as promoting Npower's maintenance service.
The Football League is taking the unusual step of announcing the introduction of Npower as its title sponsor, replacing Coca-Cola, with a print ad that carries the line 'Welcome to our new star player.'
Npower will also be tying up with The Sun newspaper and radio station Talksport to promote the start of the 2010/11 season, which begins on Friday with a Championship tie between Norwich City and Watford.
In a week-long promotion, Talksport will give away £45 vouchers to spend at Football League club shops. It will also unveil the new Npower Trophy for the winners of League One and League Two. The Sun, meanwhile, will be offering free tickets to matches.