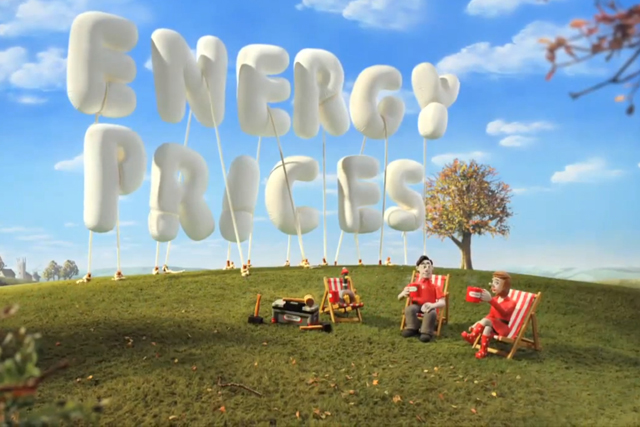 The energy company is looking to reinvest the £7m a year it will save from the ending of its deal with the Football League in community-led initiatives that will follow in the footsteps of its flagship charity partnership with Macmillan Cancer Support.
Npower's three-year sponsorship of the League ends in May. Last year, it also terminated its 10-year sponsorship of domestic Test cricket, while up until 2010 it was the shirt sponsor of rugby union club Worcester Warriors.
Its tie-up with Macmillan includes a 'fuel-management programme', which offers financial support and advice to cancer patients who are affected by 'fuel poverty'. Macmillan claims the partnership, due to continue until 2014, has raised £5m since being introduced in 2004.
Discussions are under way between Npower and agencies about how the business can partner the charitable sector and benefit from an association with those brands.
A spokeswoman for Npower confirmed the company is considering 'community-led partnerships as a route forward' after its director of customer marketing, Debbie Britton, was impressed by its work with Macmillan.
Britton was hired in January from insurer AXA to 'rebuild trust' in the brand. She replaced Kevin Peake, who left in 2011 after an 11-year tenure with Npower.
The spokeswoman denied that Npower is struggling to produce a definitive brand strategy, and claimed delays in its decision over whether to renew its Football League sponsorship, and a protracted pitch for a new agency is due to Britton's 'rigorous' approach.
Npower, owned by German energy provider RWE, has dramatically decreased its adspend; figures from Ebiquity show it reduced its total above-the-line spend year on year from £8.22m to £2.94m for the year ending 31 October.