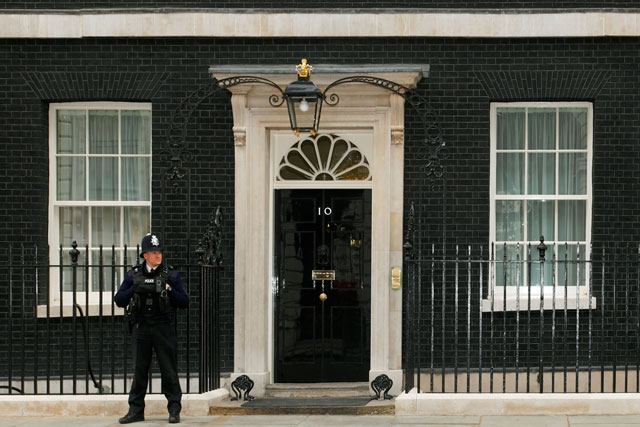 Michael Warren, a senior civil servant who joined Number 10 from the Cabinet Office earlier this year, will lead the team.
David Watson, the top marketer at the Department for Communities and Local Government, led by Secretary of State Eric Pickles, will take up one of three senior campaign manager roles from September, reporting to Warren. Further appointments are expected to be announced later in the year.
Watson, who has held senior roles at the departments of Transport, Trade and Industry and Environment, Food and Rural Affairs, will focus on strengthening the marketing capabilities at Number 10. He will use his marketing expertise to deliver campaigns personally approved by the prime minister and deputy prime minister.
The foundation of the unit comes as government marketers brace themselves for the closure of the COI in March.
Several cross-government working groups have been established to draw up implementation plans for changes in key areas such as procurement, governance and the establishment of marketing 'hubs'. Next month they will report to the Cabinet Office on their progress.
Controls on advertising and marketing by the current administration has led to a 68% reduction in spend through the COI, from £532m in 2009/10 to an estimated £168m in 2010/11.