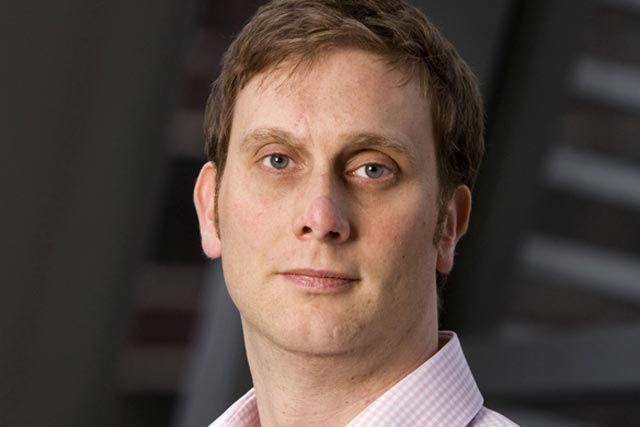 Hosking will be responsible for growing O2 More's user base, which recently exceeded two million people, by improving the offers available and packaging audiences for partners.
He plans to audit the campaigns run to-date.
He said: "I will be evaluating the strategies used to date and see how we can build on the early successes that we've been able to demonstrate."
At Microsoft, Hosking ran Microsoft Live in EMEA, heading a 250-strong team across the region and in Canada, and drove new product development.
He had previously run the sales team for in-game ad space at Microsoft's Massive, and before that at IGA Worldwide. He has also headed the display team at Express Newspapers.
Hosking will report to Jason Tunstall, head of products and services at O2 Media.
Tunstall, said: "Tom has a huge amount of experience and will bring O2 Media an immense amount of fresh insight and knowledge. He has already outlined some very impressive plans to continue growth and he will be a real benefit to the O2 Media team."
O2 is gearing up to link its O2 More scheme with cashless payments, scheduled to launch later this year.