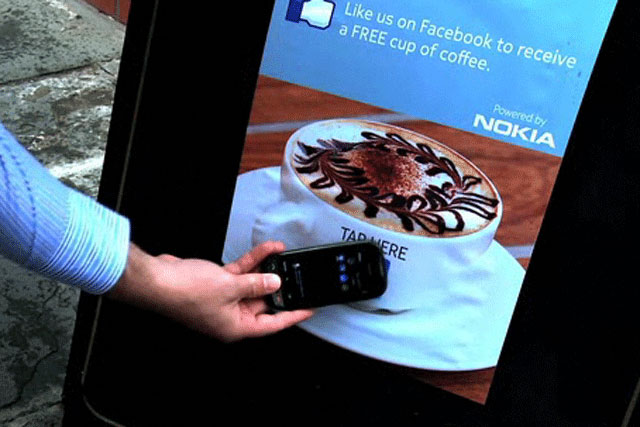 The network provider has teamed up with digital agency Isobar to invite 100 developers to take part in a 36-hour challenge to design the most creative NFC app, as part of its Isobar Create London event, running on 24 and 25 March, in East London's 'Tech City'.
Developers will pitch their apps to a panel consisting of judges from O2, BlackBerry and Isobar, and the best ones will win funding and marketing support to launch their apps.
Funding will be provided by BlueVia, O2's global development platform.
Winners will also be able to promote their app idea at an NFC-enabled outdoor site in central London, provided by Clear Channel.
NFC enables smartphone users to make payments and exchange information with a touch of their device.
While NFC is not yet mainstream in the UK, the past year has brought some major announcements from brands looking to exploit it.
These include Orange and Barclaycard's tie-up launch the first mobile payments system in the UK, using NFC technology, and Nokia's NFC Hub which enables brands to use the technology in their ad campaigns.
Follow Sarah Shearman on Twitter @Shearmans