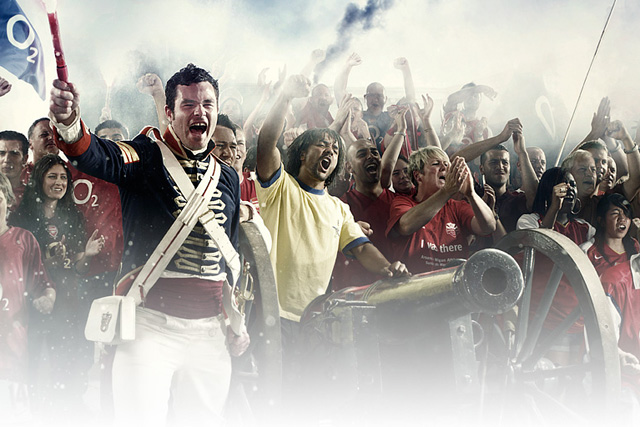 The telecoms brand began its relationship with Arsenal in 2002, first as shirt sponsor and more recently as a secondary partner, after Emirates took on the primary role.
O2's sponsorship concludes at the end of this month. It is unknown at this stage whether there will be a replacement.
Sally Cowdry, marketing and consumer director at O2, told Marketing the brand will now focus on its sponsorship of the England rugby team and its Priority Sports programme.
O2 will retain an association with Arsenal, however, via a recent tie-up with Nike, through which it will offer exclusive experiences with the team.
Cowdry denied the decision was due to Arsenal's failure to win a major trophy since 2005.
Instead, it was driven by a focus on investing where O2 can achieve the "biggest impact for [its] customers".
An Arsenal Football Club spokesman said: "After ten successful years with O2, we have reached a mutual decision not to renew our partnership. We have worked together well over this time and we wish O2 every future success."
Follow @shearmans