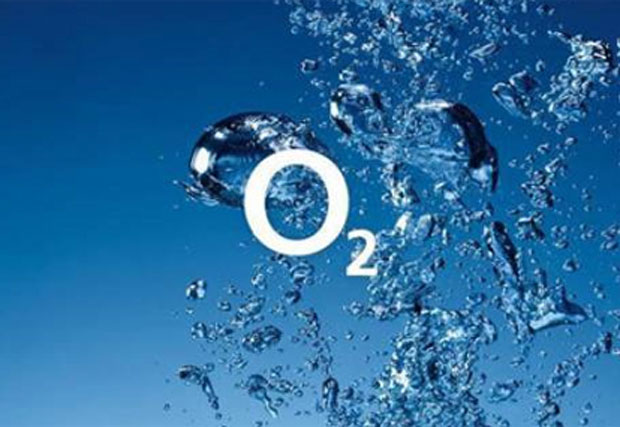 A pilot scheme where customers can view their usage of O2 services on a digital dashboard is underway, with plans to launch the service to all customers via its MyO2 app in 2013.
O2 chief executive Ronan Dunne, speaking to Marketing at the launch of O2's Go Think Big careers initiative with Bauer Media, confirmed that it is testing open data access with a group of customers.
Dunne said the move was about "transparency' and giving customers "a better experience."
He said: "We want [our customers] to have the confidence to engage with their own information and data.
"Our trial running right now gives customers a digital dashboard sharing with them all the information we have about them, why we have it, what services it is used for. [Open access to data] gives customers the opportunity to take more or less of our different services, based on a better understanding of what information we hold [on them]."
Customers will be able to view their location data, phone usage and sites they have browsed, with access tied to existing services such as O2 Priority Moments.
Dunne said: "If you have an interest in a particular area of shopping and we have a special deal with one of the providers in that area, then we can match those two things together to give you a better experience."
The disclosure that O2 is planning a data access service follows Marketing's revelation that Tesco is developing products and games to give Clubcard holders "simple, useful, fun" access to their own data, to help them "plan and achieve their goals".
Dunne said O2 had shared ideas on data accessibility with Tesco, an O2 partner.
The Midata initiative will make data transparency mandatory for private companies next year, with brands facing the challenge of explaining to customers just why having access to their own data is worthwhile.
"It's all about engagement," said Dunne. "It's all very well giving people their data, but if you don't give them the opportunity to engage with that data in a sensible way, they won't actually get any value."
Dunne also commented on Ofcom's recent deal with O2, Vodafone and Three that they could all launch 4G services in the UK by mid-2013, six months ahead of schedule, but behind EE's launch.
He said: "We had some frustration that one operator was going a year before everyone else."
He added: "The good news is that we engaged in a positive way with both the regulator and the Government. We managed to halve that gap and now [we and] the other operators should be able to come to market by the summer of 2013."
Follow @n_mcelhatton
Follow @shearmans