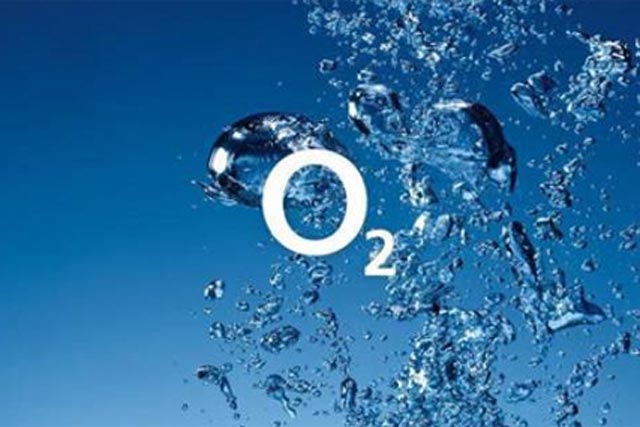 O2 announced the launch of the mobile wallet in February. The product carries the content of a physical wallet on a mobile phone.
O2 is hoping that customers will use the wallet to top up their credit, shop through their mobile phone browser, and send money to other people, amongst other things.
The mobile wallet will launch under the O2 Money brand and Visa will be the payment network for the wallet.
The mobile wallet will be available to all O2 customers. Later, it will be installed on mobile devices on sale from the operator.
James Le Brocq, managing director, financial services at O2, said: "We are working with the best partners in their respective fields to bring a high quality service to market under the O2 Money banner. We look forward to unveiling additional partners in the coming months."
O2's other commercial partners include Wave Crest, the electronics payment provider, which will provide the core banking platform.
In March, O2 launched a YouTube channel, 02 Academy TV, to focus on live music hosted at its various branded venues.