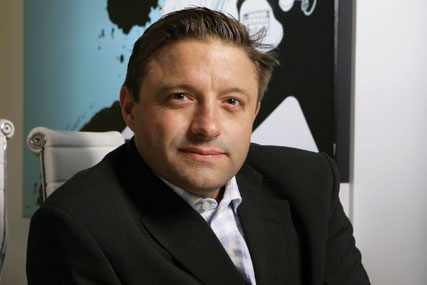 In her new role, Maltby will be responsible for supporting O2 Media's sales team and its wider business by helping to provide solutions and effective campaigns for customers. She will report to Shaun Gregory, managing director of O2 Media.

Maltby joins O2 from AOL where she led the UK and European client services from 2005. Originally from Boston in the US, she has held a number of roles in account management and media planning.

O2's media business was formed in 2008 to develop opportunities across its mobile, email, online, in-store, direct and experiential channels, which it claims reach 19 million customers.

Gregory joined O2 Media as managing director in February 2009. He said: "We set out a very clear vision for O2 Media: to be the market leading personalised media business, helping customers build mutually beneficial relationships with brands."

Maltby's remit includes the sale of app promotions to advertisers. Brands that have promoted their smartphone apps through O2 Media include The Guardian, Nissan and NatWest.

Gregory added: "Maltby has a very important remit for O2 Media. Our strategy is based on true personalisation and a great customer experience. We intend to rewrite the rules within O2 Media, and set a new benchmark for mobile advertising and beyond."