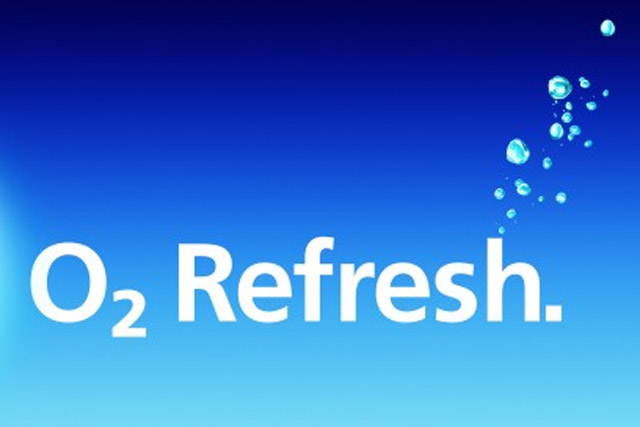 The O2 Refresh scheme promises to "decouple" the cost of the phone from the cost of calls, texts and data through a 24-month tariff.
Customers will be able to pay the remaining balance of their current handset before selecting a new phone, with no contract termination fee. Alternatively, they will also be able to trade in their handset using O2 Recycle in exchange for up to £260 cash.
At launch, O2 Refresh will be available on a range of phones including the HTC One, Sony Xperia Z, Blackberry Z10, Samsung Galaxy S3 and Apple iPhone 5, with the Samsung Galaxy S4 and Blackberry Q10 to be added at a later date.
O2 Refresh rolls out on Tuesday 16 April.
It follows the launch of Vodafone's Red Hot initiative last year, which allows customers to swap handsets after 12 months.
Feilim Mackle, sales and service director at Telefónica UK, said: "Mobile phone technology continues to advance at a rapid pace, yet the way phones are sold has remained largely static."
"Increasingly our customers are telling us that they don't want to be tied to the same phone for two years and, with 4G coming to O2 this summer, we want to make it easier for our customers to benefit from the latest technology."
Follow @alex_brownsell