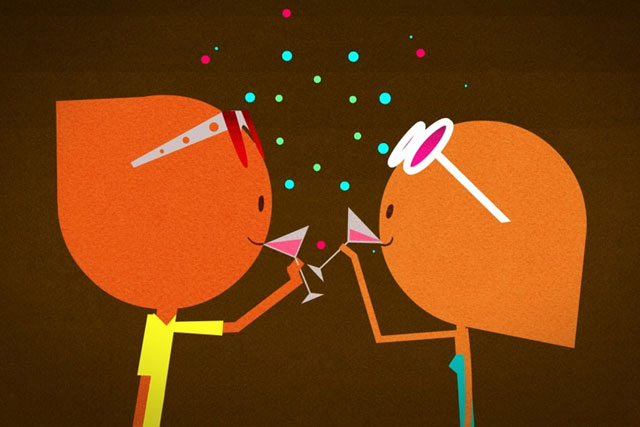 The free iPhone and Android app, which launched in May, enables users to make voice calls, share pictures and have text chats for free with other users, through a single interface rather than having to switch between applications.
The app launch marks a new direction for Telefónica which charges for calls and texts, by offering a free service, albeit with associated data charges, and helps it keep up with services such as Skype.
Telefónica Digital has launched a Facebook page for TU Me that houses a new video promoting the service.
The video is a playful animation of a couple who meet and develop their relationship using the app and its features. It was created by Jam and Studio AKA.
Jam has also worked on a global social media strategy for TU Me and has overhauled its Twitter and YouTube presences in addition to creating the Facebook page.
Skype has more than 600 million global users, and this year revealed it had hit a new high for the number of people using its service simultaneously - 40 million.
Telefónica, which owns mobile operator O2, is deepening up its involvement in technology and start-ups and recently opened Wayra, its 'startup incubator' scheme in London.