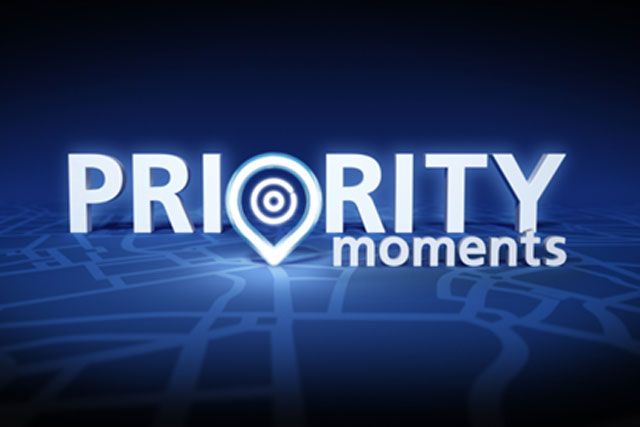 Launched in July 2011, the location-based loyalty scheme for O2's 22 million customers has delivered money-saving deals and enhanced everyday experiences from brands such as HMV, BHS, Odeon, French Connection and Zizzi.
Now the mobile network is inviting users to put forward the brands they would like to receive offers from, using its Facebook page and the Twitter hashtag #O2prioritymoments.
It has promised to use these suggestions to campaign on behalf of customers to create exclusive great value deals.
Response has so far been muted, but the most frequent mentions are going to chicken chain Nando's, cinema operator Cineworld and Amazon.co.uk. Also cited are fuel offers, Starbucks, Play.com, Asda, Tesco and Hollister.
O2 claims that Priority Moments has provided O2 customers with access to over 3,400 offers from more than 300 brands across the UK, providing a total saving of over £7.5m.
Sally Cowdry, O2 marketing and consumer director, said: "Priority Moments is all about creating great experiences and adding value for our customers. Now we want to take that a step further by asking them to tell us what brands they would like us to approach for new offers via Priority Moments.
"We recognize that times are tough and budgets are tight across many UK households, so this is a further demonstration of how we're listening to our customers and promising to deliver on their behalf. So whether it's helping towards a family day out or providing extra value for a shopping trip, we'll be campaigning to provide more great offers for O2 customers."