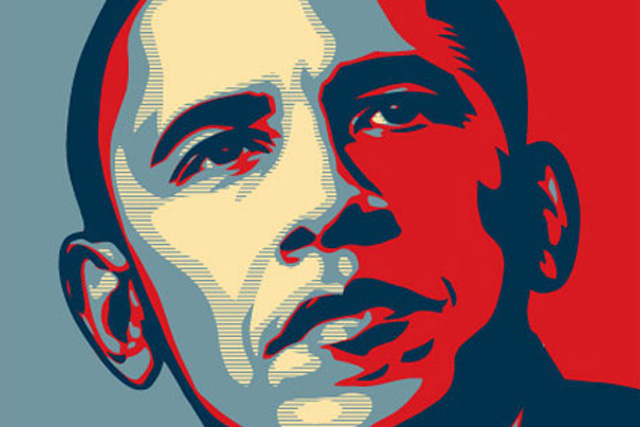 Speaking ahead of the Direct Marketing Association's Technology Summit later this month, Reed said there is no longer an excuse for marketers not to not be savvy with technology.
'We need to ensure that markers know a lot about technology as marketers and CTO's are going to be the drivers, working together. A lot of the budget from technology will be coming from marketing so it is important to educate yourself so you can make the right decisions," he added.
He also urged marketers to embrace micro-listening to better connect with consumers, saying, "A lot of the time marketing is very one sided and [marketers] are telling people, we need to listen more".
Reed, who was Chief Technology Officer, Obama for America 2012, built one of the most sophisticated databases in marketing history. A unified computer database that gathered and refined information on millions of committed and potential Obama voters through fusing information from their social networks with real world data.
Three lessons for marketers from the Obama campaign

1. Always listen to your audience a lot of times marketing is very one sided we are telling people and we need to listen more.
2. Metrics drive everything; we had a saying on the campaign if there is not a metric it does not exist. Every single thing we are doing has to be driven by metrics.
3. There is a lot of power that marketers have and in the future they are going to be the drivers of technology. So they must educate themselves.