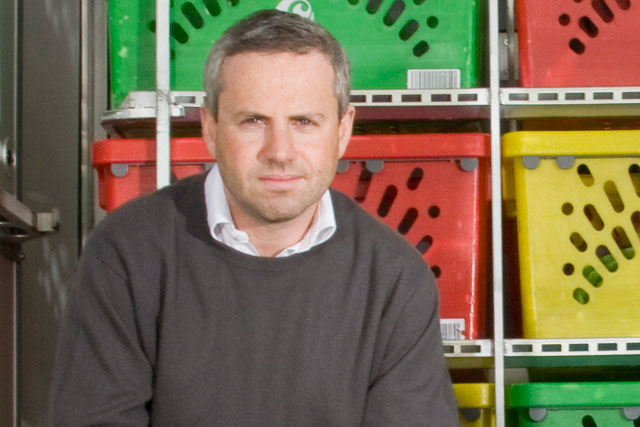 The online grocer today reported full-year losses of £0.6m, compared to losses of £2.4m the year before. Revenues were £678.6m, compared to £598.3m the year before.
Marketing costs included in administrative expenses were £48m, an increase of 7.9% on the previous year.
Ocado, which sells mainly to Waitrose, has yet to draw a profit since its flotation in 2010. This year it is opening up a new distribution centre in Warwickshire as it looks to better compete against the big four supermarkets.
In August last year, Ocado used social gifting for the fist time through a partnership with Wrapp, as part of a customer acquisition drive through Facebook. Ocaado offered its customers the chance to give friends and colleagues a free £5 gift voucher through a mobile and Facebook app.
Tim Steiner, chief executive of Ocado, said: "We continued to achieve double digit growth during 2012 with increasing rates of sales and new customer momentum as we moved into 2013.
"This has been driven by further improvement to our core offer to customers – better value, wider ranges and enhanced service.
"Shopping online for groceries is clearly of increasing importance to consumers. In 2013, we will continue to improve the attractiveness of Ocado to customers and we shall substantially increase our capacity with the opening of our second fulfilment centre, creating over 1,000 jobs in the Midlands."
Follow @johnreynolds10