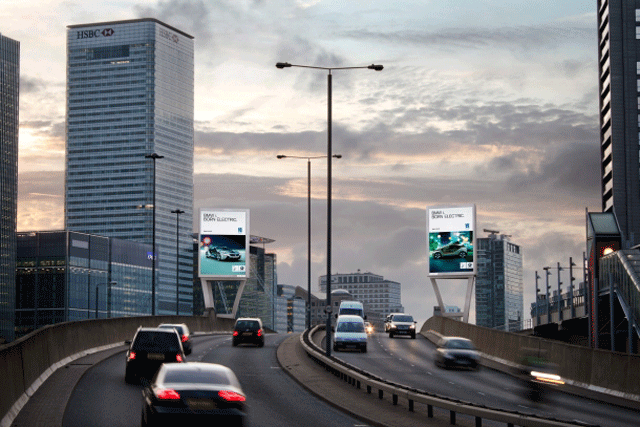 Run by chief executive Tim Bleakley, Ocean Outdoor specialises in premium large-format and digital outdoor sites, such as the media wall at Liverpool Lime Street station and the London IMax.
Smedvig Capital is regularly approached by third parties expressing an interest in the Ocean business and this is a move to assess how serious those parties are, rather than a formal move to put the business up for sale.
Tom Goddard, chairman of Ocean Outdoor, said: "The likely outcome is either no change at all, or simply a change at investor level, with the current management team and growth strategy unaltered. So it really is business as usual."
Smedvig Capital has been a shareholder in Ocean Outdoor since May 2008 when it made a £5.5m investment in the business, then led by founder Damian Cox, to help fund the acquisition of new sites.
Other Smedvig Capital investments include hire car operator Streetcar; Tusker, a vehicle leasing and fleet management company, and Picture Production Company (PPC), an international creative production agency.
Last month, car marque BMW became the first advertiser to feature on the Two Towers East, the new five-metre by 7.5-metre roadside displays launched by Ocean Outdoor near Canary Wharf.
Follow Maisie McCabe on Twitter @MaisieMcCabe