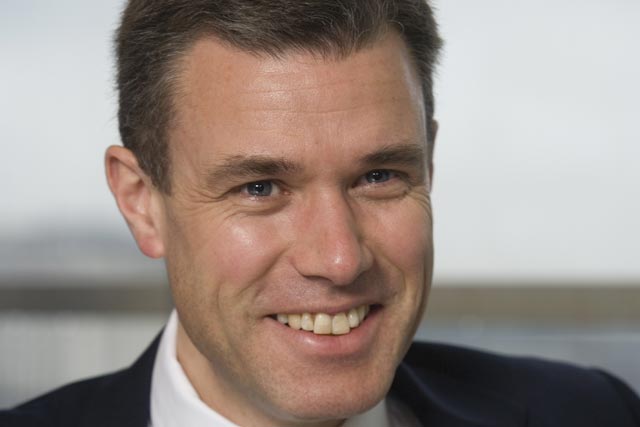 Ofcom said the substantial savings were possible as a result of changes in legislation, savings in the costs of administration and overheads and changes to the approach to regulation in some key areas.
The cost-cutting measures include a pay freeze throughout the organisation, the reduction of 170 jobs, a re-tender of outsourced facilities management and review of major suppliers, and a simplified governance structure.
Ofcom has come under increasing pressure since the General Election last year, but a spokeswoman for the regulator said the draft plan was something Ofcom published every year, rather than a response to the Government's drive to cut costs.
Ofcom has proposed five new priorities: promoting effective and sustainable competition; promoting the efficient use of public assets; helping communications markets work for consumers; providing appropriate assurance to audiences on standards, and contributing to and implementing public policy defined by Parliament.
As part of its proposal to promote competition, Ofcom will seek to ensure fair and effective competition in the delivery of pay-TV services, and promote competition and investment in super-fast broadband.
Ofcom also said it intends to ensure communications providers provide clear information, so that broadband customers can make informed choices and switch providers easily.
Interested parties have until 1 March to submit any views on the proposals. Ofcom will publish its final plan by the end of March.
In December, the Department for Culture, Media and Sport announced plans to strip Ofcom of a number of powers as part of the Government's efficiency drive, including returning the policy-setting role to the secretary of state.
Following the DCMS's announcement that it would look to pare back the role of Ofcom by 2012 as part of its structural reform plans in July, Ofcom chief executive Ed Richards made a presentation to the Government to outline what powers could be cut.