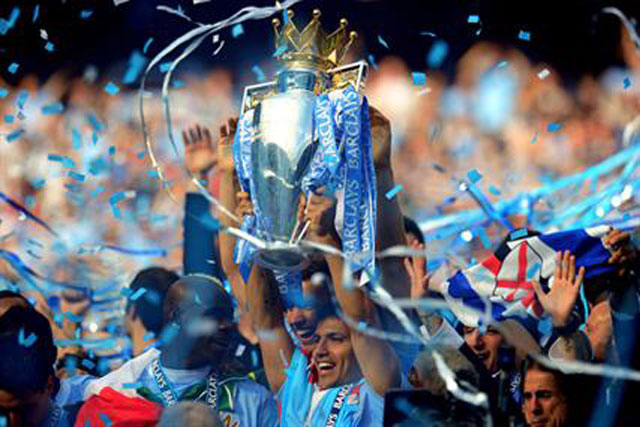 The broadcasting regulator Ofcom has opened an investigation into whether Sky's stance amounts to "undue discrimination", which would be a breach of rule 4.1 of the Broadcasting Code.
BT complained to Ofcom at the end of February about Sky's refusal to carry advertising for its sport services ahead of their launch this summer, and the regulator asked Sky for representation on 18 March.
Although Sky accepts BT's advertising for its other products, it has said it will not carry advertising for BT Sport on the Sky Sports portfolio.
The Ofcom investigation is expected to last up to 10 weeks, or 50 working days from 18 March, and so a decision might not be announced until the last week of May.
The investigation comes as negotiations continue about whether BT will wholesale its sport channels to Sky for Sky to retail on to its customers.
A Sky spokesman said: "There many other avenues for BT to advertise its sports channels without seeking to take advantage of the investments that we've made to build Sky Sports. It's entirely reasonable for us to choose not to carry advertising for a directly competing service."
BT won rights to the Barclays Premier League in June last year and will launch TV channels in time for the new season.
Follow @MaisieMcCabe