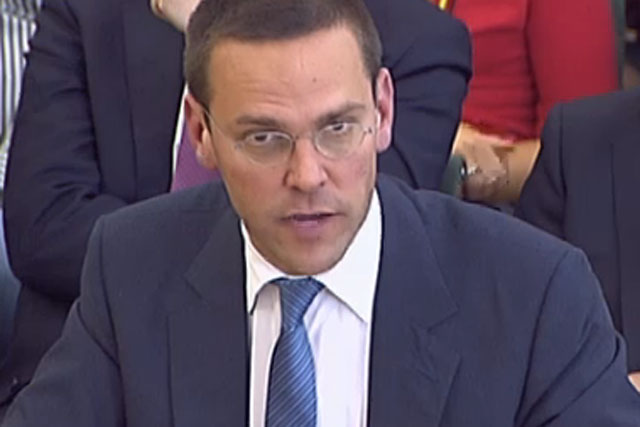 The media regulator today (20 September) published its long-awaited ruling on the satellite broadcaster in the wake of the phone hacking scandal which besieged Rupert Murdoch's News Corporation media empire and forced the closure of the News of the World Sunday newspaper.
News Corporation owns a 39.1% stake in BSkyB.
Ofcom stated: "There is no evidence that Sky was directly or indirectly involved in any of the wrongdoing either admitted or alleged to have taken place at News of the World or The Sun."
Ofcom was carrying out the review to establish whether Sky remained eligible to hold a broadcast licence in light of the scandal.
But Ofcom criticised the behaviour of James Murdoch, who stepped down as chief executive and chairman of Sky in April, stating that he "repeatedly fell short of the conduct to be expected of him as a chief executive officer and chairman".
However, Ofcom added that it considers the evidence available does "not provide a reasonable basis to conclude that James Murdoch deliberately engaged in any wrongdoing."
Ofcom also found that under the tenure of James Murdoch the company's compliance record was good.
It said: "We recognise that whether it is appropriate for James Murdoch to be a director in light of the events is a matter for the board and shareholders of Sky."
BSkyB welcomed the decision and issued a statement in response that said: "As a company, we are committed to high standards of governance and we take our regulatory obligations extremely seriously."
Follow @johnreynolds10