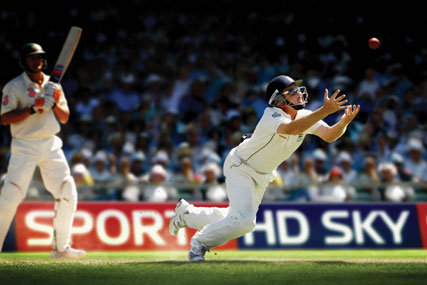 Ofcom opened an investigation into the pay-TV market in March 2007, following a submission from BT, Setanta, Top Up TV and Virgin Media, which set out concerns that competition in the pay-TV market was not working effectively.
Ofcom published its first consultation on the market in December 2007, with a second in September 2008. The regulator will publish a final report later this month.
In the second pay-TV consultation document, Ofcom concluded: "Sky has market power in the wholesale of core premium channels" and outlined a further concern that Sky "will distribute its premium content in a manner that favours its own platform and its own retail business". Ofcom outlined a number of possible remedies to address this; for example, by "intervening to change the way in which key content rights are bought and sold", or by introducing a wholesale regime for Sky's premium channels.
In its report later this month, Ofcom is expected to throw its weight behind so-called "wholesale must-offer" obligations, meaning that Sky wholesales designated premium channels to other pay-TV retailers at regulated terms.
It is thought that while the original complainants would support such a mechanism, the parties are eager for Ofcom to apply any wholesale must-offer remedy to all Sky's premium channels to prevent it withholding certain sports coverage. It is also thought the parties want Ofcom to fix wholesale prices at a level that promotes effective competition.
Sean Williams, managing director, strategy and regulation at BT, said: "The problems being experienced by Setanta throw into stark relief the market failure in pay-TV in the UK. It is also further evidence of the need for Ofcom to remedy the situation swiftly. Competition in pay-TV in the UK is not working effectively."
A BSkyB spokesman said: "BT could use its muscle to bid for content, but prefers to try to get Sky channels on the cheap. Companies which invest and take risks deserve to be rewarded. Setanta's problems are solely the result of decisions taken by its management and shareholders. After two years, Ofcom has found no evidence of excessive profits or high prices."
Ofcom declined to comment.