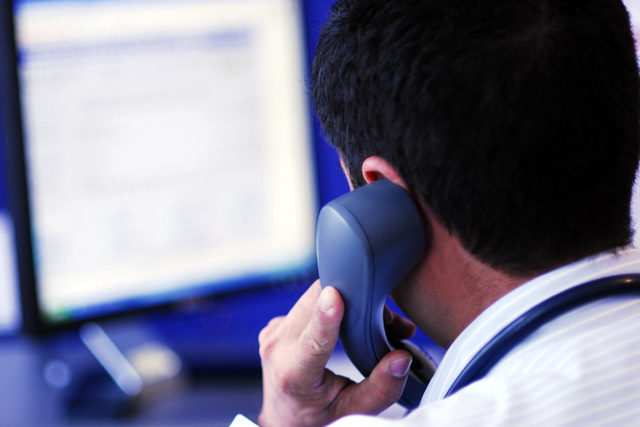 An Ofcom study that asked consumers to keep a record of all unwanted calls on their home landlines over a four week period, and has prompted a renewed Ofcom investigation into nuisance calls.
The watchdog has today (17 May) begun an investigation into suspected abandoned and silent calls made by companies within the claims management sector.
Claudio Pollack, Ofcom's consumer group director, said: "Two nuisance calls a week is too many and this detailed research will help us understand the root cause of the problem.
"We will use the full range of our powers to tackle abandoned and silent calls, but this is a complex area that requires joint action from a number of different agencies and government."
The investigation comes after Ofcom and the Information Commissioner's Office sent an open to letter to around 170 organisations across the marketing industry to reinforce the companies' compliance responsibilities.
Key findings from the Ofcom study:
• 82% of participants received an unwanted call and the average number of unwanted calls received was 8.4 per person over the four-week period.
• A quarter (26%) reported more than 10 nuisance calls over the four weeks.
• Calls about PPI claims made up 22% of all nuisance calls, where the panellists were able to identify the product or service, rising to 51% of identifiable unwanted recorded sales calls.
• Energy (10%), market research (10%) and insurance (8%) were also among the most commonly cited reasons for unwanted calls.
• The most prevalent types of nuisance calls were live marketing calls (38%), followed by silent calls (34%) and recorded sales calls (14%).
• Participants were only able to identify the name of the company calling in one in five nuisance calls (20%) and the telephone number in one out of every three nuisance calls (34%).
• 7% of unwanted calls were considered 'worrying' while 3% were "distressing" and just 1% were "useful".