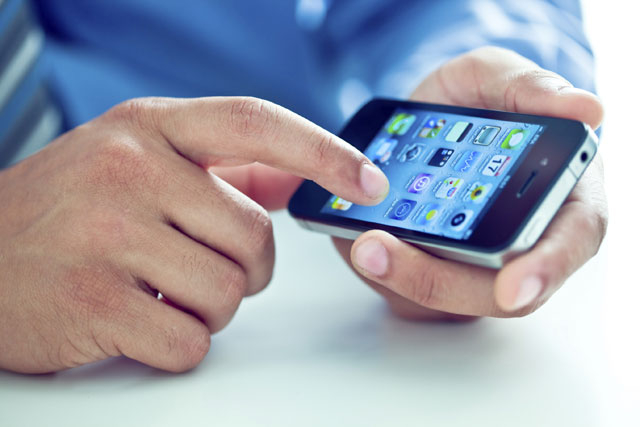 The "spoofing" technique is used by organisations to hide their identities by causing a false or invalid phone number to display when making calls, in order to carry out unsolicited, misleading and fraudulent telemarketing activities.
Ofcom said international cooperation was vital in addressing this problem because spoofed numbers came from "all over the world" and accounted for a growing proportion of nuisance calls.
Ofcom, the UK-based Information Commissioner's Office and regulators from Canada and the US will now pledge combined resources and share intelligence in order to "find solutions" to phone number spoofing.
The regulators are calling on the telecoms industries in each country to help crack down on the misleading practice.
Claudio Pollack, consumer group director at Ofcom, said: "We are thoroughly committed to this joint effort and are determined to put a stop to this harmful practice and take action against those responsible."
Spoofed numbers on a call display can either be a random series of digits or mimic the number of a real company or individual that has nothing to do with the actual caller.
Consequently, consumers can not return the call to find out who is contacting them or opt out of future direct marketing calls from that organisation.
The practice also makes it easier for companies responsible to elude any punishment for making nuisance calls.