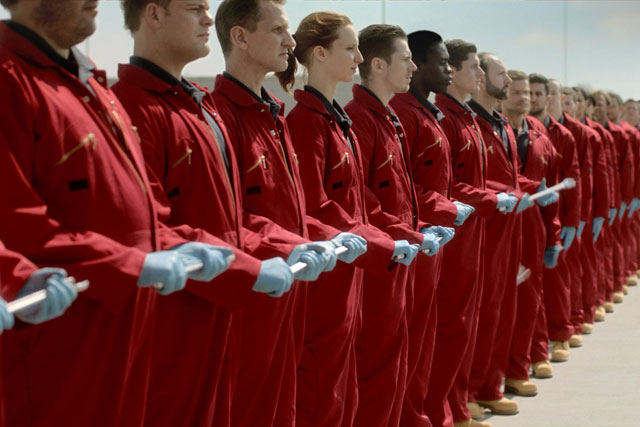 A market study published earlier this year showed firm signs that features within the private motor insurance market are able to prevent, restrict, or distort competition, which raised alarm bells with the OFT.
The OFT made a provisional decision to refer the market to the Competition Commission in May this year.
At present, insurance companies representing drivers responsible for an accident have little control over the way that repairs and replacement vehicles are provided to drivers "not-at-fault" following an accident.
This can give rise to insurers of "not-at-fault" drivers, along with insurance brokers, credit hire companies and repairers to drive their prices during a claim process higher than the market rate.
The Competition Commission has up to two years to report its findings.
Clive Maxwell, chief executive of the OFT, said: "Competition appears not to be working effectively in the private motor insurance market.
"The insurers of at-fault drivers appear to have little control over the bills they must pay, and this may be leading to higher costs for them and ultimately higher premiums for motorists.
"Having publicly consulted on our provisional decision, we are still of the view that there is no quick fix to these problems, and that a more in-depth investigation by the Competition Commission is therefore appropriate."
Follow @loullamae_es