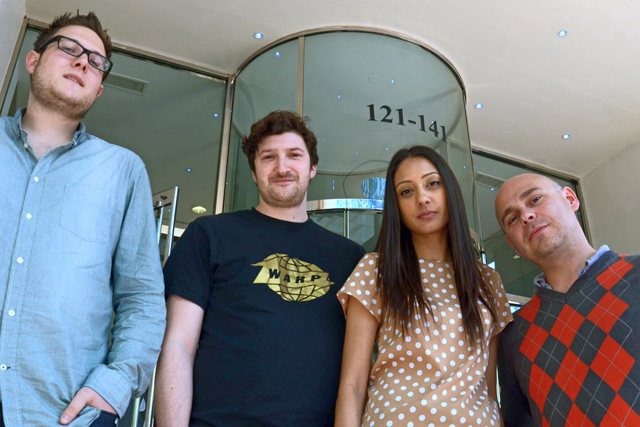 Piers Eccleston joins as senior copywriter together with Leena Lum, senior art director.
Each has around 12 years' integrated experience covering sales promotion, digital, experiential and ATL across a broad range of industry sectors including automotive, charity, beauty, finance and banking, healthcare, retail and telecommunications.
Max Burgoyne and John Williams formed at Team Saatchi in 2007, working primarily above the line.
In 2009, Williams moved to Inferno for two years before rejoining Burgoyne in 2011, together building their integrated credentials working with agencies in London and Paris.
Andrew Reeves, chief operating officer at OgilvyAction, said: "Creativity remains at the core of our agency offering, so building our 40-strong creative department with people of this calibre is fundamental to our success in delivering inspirational big ideas to our clients.
"Each duo offers highly developed integrated experience with an excellent track record in producing award winning work that delivers commercially.
"Under the direction of our executive creative director Paul Garner we know they will play an important role in building the agency's creative reputation more broadly."