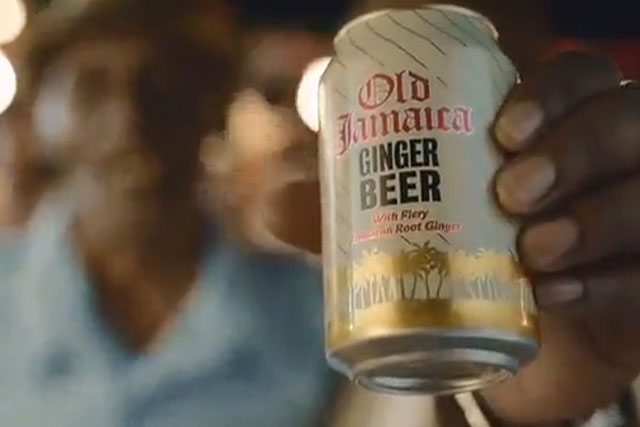 The ginger beer brand will sponsor live comedy shows on the channel, including 'Live at the Apollo', for one month from 10 June. The media was bought by UM London.
The TV ads, created by Splash Worldwide, feature the brand's Mr G character, previously known as Mr Cricket, in its Old Jamaica setting.
Mark Edge, marketing controller at Cott Beverages, said: "Our strategy has always been to continue to bring new younger users into the sector while increasing our share of existing users. The combination of quirky fun and authentic Jamaican heritage is what has helped to make Old Jamaica become the UK's number one ginger beer brand."
In June last year, Old Jamaica rolled out a multimillion pound campaign, starring the Jamaican band The Jolly Boys. The campaign, created by Splash featured the band playing a cover version of Jerry Lee Lewis's 'Great Balls of Fire'.