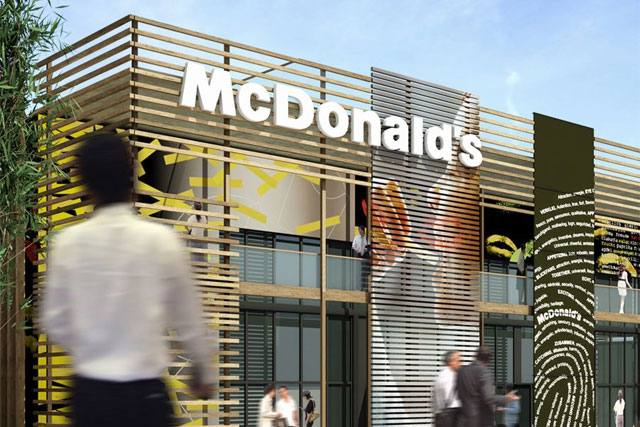 The Ipsos MORI research, which polled 1,985 people, will largely make bleak reading for sponsors, particularly as there are only six months to the start of London 2012.
The research found that spontaneous awareness of companies sponsoring Olympics is very low, with three in five (59%) not being able to name any corporate sponsors.
McDonald's and Coca-Cola are the most well-known, with 11% able to identify them as sponsors.
Awareness among Londoners was higher than the rest of the country, suggesting that London-centric advertising campaigns are having more impact than national ones.
A spokesperson for Ipsos said: "The advertising for these local companies clearly has not had the desired impact as much as it has for the Global Brands.
"There seems to be a lot of confusion over which companies are sponsoring what. Many people assume that the official sportswear sponsor is Nike – but in fact it's Adidas."
Other findings from the research is that nearly three quarters (73%) said that knowing a company is an Olympic sponsor makes no difference to their perceived favourability towards the company while one in four (27%) agree that sponsors of the Olympics are making contributions as a way of giving something back to society, compared to nearly half (45%) who disagree.
Ipsos said: "Although there is still a lot to do there are some signs that Londoners are becoming more positively disposed to the Olympic Sponsors compared to the rest of the population.
"Given the size of London to the UK and its role as international capital this provides a useful platform from where sponsors can build."