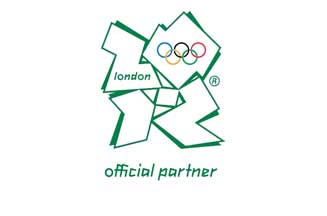 When asked for their views at the ESA's Future Sponsorship conference in London, 66% of delegates said the International Olympic Committee's TOP sponsorship programme also failed to deliver value for money.
However, Locog, the organising committee for the London Games, has refuted the charge and earlier this week announced GSK as its 25th Olympic Partner.
Chris Townsend, commercial director at Locog said: 'We were very surprised by these findings, and they do not reflect the views of our sponsors and their advisers and sponsorship agencies. The London 2012 sponsorship programme is one of the most successful sponsorship programmes ever developed in this country.'
He also pointed out that Locog has raised nearly £600m to date. Despite a difficult economic climate, it is widely accepted that Locog has done an excellent job in recruiting leading brands to its programme. The first deal came in early 2006 when Lloyds TSB committed to the Games.
Other leading brands were quick to follow suit, with adidas, BA, EDF Energy, BMW and BT all signing Tier One domestic deals.
Separately, the ESA conference also saw calls for the term 'sponsorship' to be reclassified and even renamed to more accurately reflect the role the practise plays for brand owners.