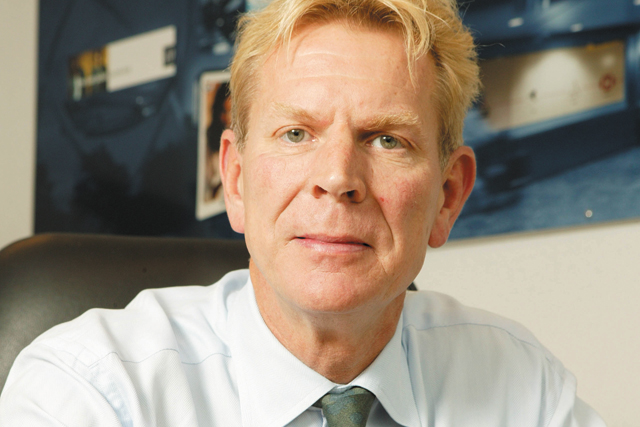 This follows a successful vote of approval by OMC members. The six companies joining the board are Admedia, blowUP, Eye Corp, Ocean Outdoor, Outdoor Plus, and Ubiquitous. These companies reflect a wide range of media not presently covered by the OMC's Council.
Board members are those associate members who have grown their revenues significantly in recent times and who now step up to a higher level of subscription funding, in exchange for recognition and the opportunity to help steer OMC activities.
Jeremy Male, chairman of the OMC, said: "This is a great step forward as outdoor continues to grow and diversify. We welcome the new board members and are confident they will make the OMC stronger."
The board has the right to appoint two members to sit on the OMC's Council and standing committees (marketing, public policy, health and safety, and environment).
Council members remain as before: CBS Outdoor, Clear Channel, JCDecaux and Primesight.
Mike Baker, chief executive officer of the Outdoor Media Centre, said: "We aim to grow the number of board members in future as successful companies grow in scale and stature. The new structure also has the benefit of ensuring affordable fees for our smaller members."
The Outdoor Media Centre provides media planners with data, argument, and audiovisual support. Together, the OMC's 33 members account for more than 95% of outdoor media expenditure.
Follow Nick Batten on Twitter @NickBatten2