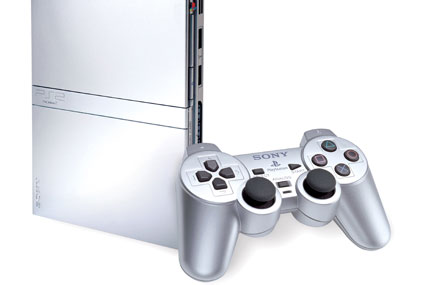 The PlayStation firm has appointed OMD to handle media planning and buying in key non-UK PAL territories, subject, it said, to final contractual agreements. Mindshare was knocked out at the final pitch stage. The pitch had also involved MPG, Starcom MediaVest Group and Vizeum.
OMD will now handle media in a total of 11 territories across Europe - Ireland, Germany, Italy, France, Spain, Portugal, Switzerland, Austria, Benelux, plus Australia and New Zealand. MG OMD will handle PlayStation duties in the UK.
PAL, short for phase alternating line, is a colour-encoding system used in broadcast television systems in over 120 territories, mainly across Europe but also in countries including Brazil, Australia and India.
OMD already had the account in Spain, Belgium, Holland, Portugal and Luxembourg. Previously, Starcom covered Australia; Carat handled Ireland; Mindshare handled Italy, France and Germany - the bulk of the billings - plus the central management of the account.
OMD has now taken on the consolidated PAL business and will centrally manage the account from London, under the auspices of OMD International regional account director Ian Rotherham.

Sony kicked off the pitch process in February, in collaboration with Billetts Media Consulting. MG OMD has handled the UK media account since 2003.

David Reeves, president and chief executive, Sony Computer Entertainment Europe, said in a statement: "Throughout the pitch process, [MG OMD] showed a clear understanding of our business and our goals. I feel confident they will help us continue to establish PlayStation as the entertainment brand of choice throughout Europe and the PAL territories."

Based in London, SCEE is the owner and promoter of PlayStation products and services.