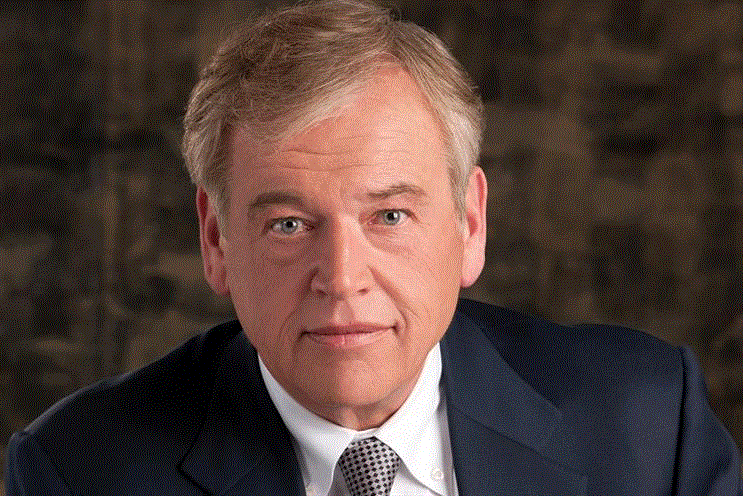 The world's second-biggest advertising company, which owns BBDO and OMD, reported that the UK outperformed the rest of Europe and North America for the second quarter in a row with 9.3% organic growth.
Omnicom reported organic growth of 7.8% year on year in the rest of Europe, 7.1% in Asia-Pacific and just 0.2% in North America for the three months ending 30 June.
In the first three months of 2017, Omnicom's UK revenue was up 8.1% year-on-year.
Omnicom's global revenue for the second quarter decreased by 2.4% year on year to $3.79bn (£2.92bn) after being dragged down by 1.5% by exchange rate movements, among other factors.
Organic growth, which strips out the impact of currency fluctuations and acquisitions, was 3.5% over the same period.
Advertising was Omnicom's fastest-growing discipline over the period – up 4.2% year on year globally – while CRM increased 3.7%, speciality comms was up 2.2%, but PR declined by 0.3%.
The company's operating profit for Q2 increased by 0.7% year on year to $565.5m, while its operating margin increased by 0.4 percentage points to 14.9% year on year.