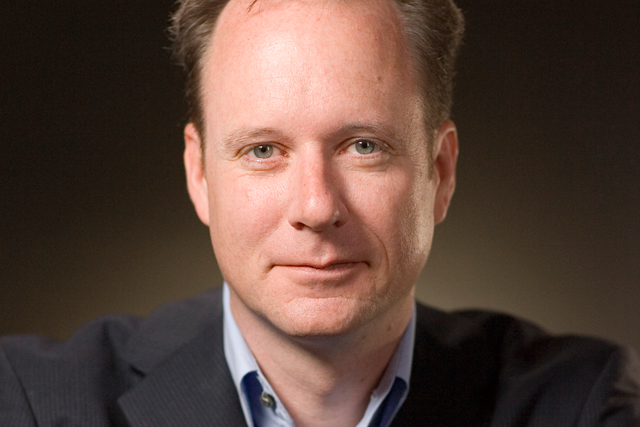 The deals, brokered in the US, mean Omnicom's agency networks, including PHD and OMD, will have the resources to deliver highly targeted ads online, based on data from the internet companies, including users' gender, location and age.
In July last year, Omnicom entered a similar partnership with Google. It placed millions of dollars' worth of display ads for its clients on Google sites in exchange for data about the effectiveness of its campaigns.
Jonathan Nelson, chief executive of Omnicom Digital, told the Financial Times: "We are already spending hundreds of millions of dollars with all of these four companies, but now we can spend it more efficiently and effectively."
Omnicom, which is the world's second largest communications group by revenue after WPP, reported annual profits of $827.7m (£513m) in 2009, a 4.4% increase on the previous year.

Last year, John Wren, chief executive at Omnicom Group, said the company will increase its digital expertise through organic growth and acquisition, throughout 2011 and 2012.