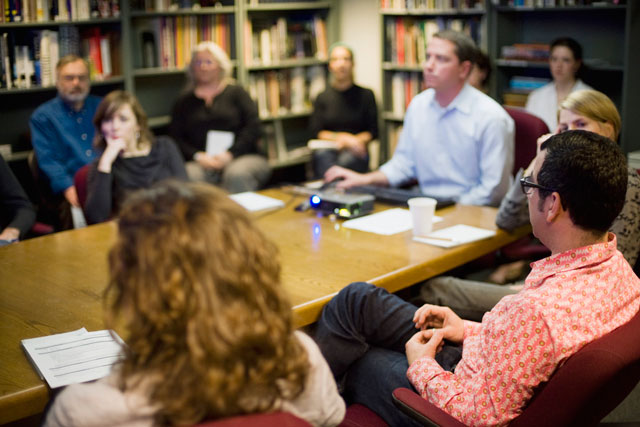 The survey, which interviewed 207 senior marketing clients in hour-long face-to-face sessions, revealed that 25 per cent of clients are either dissatisfied or indifferent to their current agencies.
Of the 75 per cent of clients who are satisfied with their agencies, they give an average recommendation score of 6.8 out of ten for how well they are serviced. The findings also showed that 10 per cent would not recommend their digital agencies to another client.
While creativity is the number-one "very important" criteria for clients when selecting an agency, the next most important criteria for clients is the quality of the agency's team and its strategic planning.
Nearly 98 per cent of UK clients select their agencies through a formal pitch, with at least nine out of ten requiring both a strategic and creative response to the pitch brief.
UK marketing directors work with an average of 3.3 advertising agencies at any one time. In China, clients work with an average of 3.5 agencies, while in Mexico it is only 1.6.
On average, clients work with their ad agencies for 6.1 years in the UK, compared with 3.4 in China. UK clients work with their digital agencies for an average of 3.7 years and marketing services agencies for 4.7 years.
In addition to working on strategic planning in-house, clients work with a variety of shops on strategy, including advertising, digital and marketing services agencies, as well as media agencies for a communications planning perspective.
Juliet Blackburn, the managing director at Grupo Consultores UK, said: "This survey shows that in the UK, industry relationships are longer, there is greater client satisfaction and agencies have stronger digital capabilities."