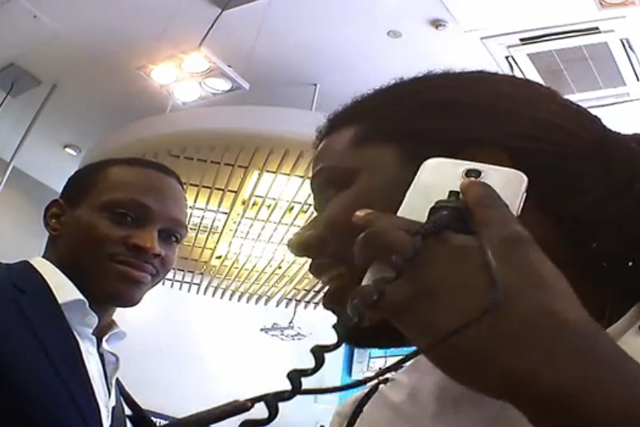 Carphone Warehouse - Fonejacker prank quiz
Carphone Warehouse lets prankster Fonejacker loose on its shopfloor to see how far customers would go to get the new Samsung Galaxy S4 smartphone.

Peta - Do It Like They Do
Animal rights charity Peta has released another risqué online film in praise of veganism. The ad, created by Fallon, shows animals with vegan diets such as rhinos and stags, mating. It ends with the line: "Vegans have a bigger sexual appetite. Do it like they do."

Acer - The convertible Acer Aspire P3 Ultrabook With Tiësto
Acer has enlisted Tiësto, the Dutch DJ, to star in a new online film encouraging people to explore beyond their limits. The ad, created by Mother, shows Tiësto's assistant Vernon, who is also a wannabe DJ, using the Ultrabook for work and play.