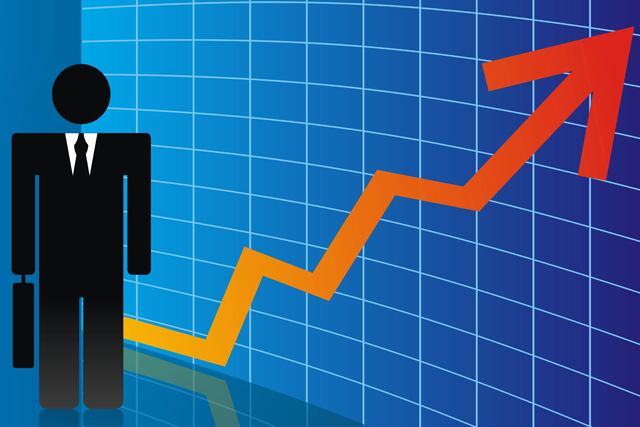 The WPP media powerhouse is predicting that £104 per user will be spent on internet advertising this year, up from £98 last year and £70 five years ago.
A total of £4.85bn is expected to be spent on targeting 46.8 million adult users this year, up from a forecast £4.44bn and 45.5 million users last year.
The UK's average spend per user (161 in US dollar terms) is the fourth-highest in the world, behind the US ($174) and Australia ($181), but Norway is by some distance the country with the highest figure ($213).
The figures are published in GroupM's 'This Year Next Year: Interaction' report, covering internet-related spend around the world.
GroupM predicts paid search will, as usual, dominate the category in the UK this year, rising 8.1% from 2011 to £2.79bn, and display will grow at double that pace, to £1.2bn.
The introduction by Rob Norman, CEO of GroupM Interaction Worldwide, adds Amazon to the "big three" of Google, Apple and Facebook.
Norman said: "In previous reports, we have made little reference to Amazon as a media company. It is increasingly clear that this is an omission.
"AOL's exit from the ISP market and its large wager on content is taking time to pay off and Yahoo seems to be living with the uncomfortable paradox of a growing audience and eroding revenues particularly at the hands of Facebook, ad networks and exchange-traded media.
"New leadership at both these companies has a hard road ahead. Their massive display advertising sales alliance in the USA may yet be exported."
Follow Daniel Farey-Jones on Twitter @danfareyjones