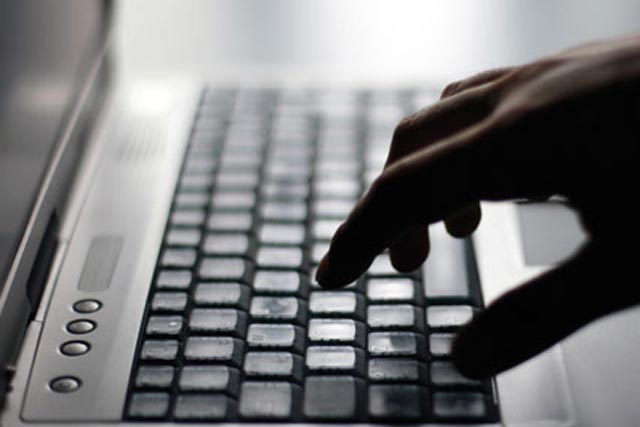 As general counsel of the IAB and a key figure in the US online ad industry's negotiations with regulators about consumer privacy over the past three years, Mike Zaneis was invited to speak at the International Advertising Association's Digital Download event in London this morning.
He took a roughly 200-strong media agency and owner audience through the genesis of the consumer choice webpage that allows consumers to opt out from receiving interest-based advertising from individual participating companies – which currently number 64, with AOL, Criteo and Yahoo among them – or all of them.
Consumers discover the page, launched last October, through an Advertising Options icon carried on an increasing number of behavioural ads and participating publisher sites.
Asked how the initiative was affecting opt-out rates, Zaneis said: "We've run campaigns with this in-ad notice and we've found that actually the opt-out rate stays pretty small – less than 1%."
Zaneis later clarified by email that the 1% figure applied to the total online public, while the rate among people who clicked on the in-ad icon and visited the page was "around 25%".
At the event, he said: "Consumers see this [icon] and they read the notice. It actually builds confidence in the brand, the advertiser but also the publisher side. It's becoming a trustmark."
Zaneis said he believed the IAB's initiative would stave off the Do Not Track proposals from US legislators that threaten a more draconion regulatory regime and would maintain industry self-regulation.
The European online advertising industry is close behind the US with its own bid to introduce a self-regulatory solution that complies with the European Union's revised e-privacy directive, which comes into force on 25 May.
Next week IAB Europe is expected to reveal a similar framework to the US's.
Zaneis was upbeat about the impact of making it easier for consumers to opt out on marketers.
He said: "Google is the best example. They launched about a year and a half ago an icon around the ads across their content network [allowing people to manage how they were served ads]. What they found is for every person who opted out in their profile manager four people updated their profile [to define which categories they were and weren't interested in]. That is a net benefit."
Zaneis said the IAB's trials have also shown the click-through rates for ads featuring the icon do not decrease "at all". The IAB's preferred area for the logo to be placed in an ad is the upper right corner, an area where it is rare to place calls to action.
Zaneis said: "Placement of the icon doesn't frustrate the marketing message."