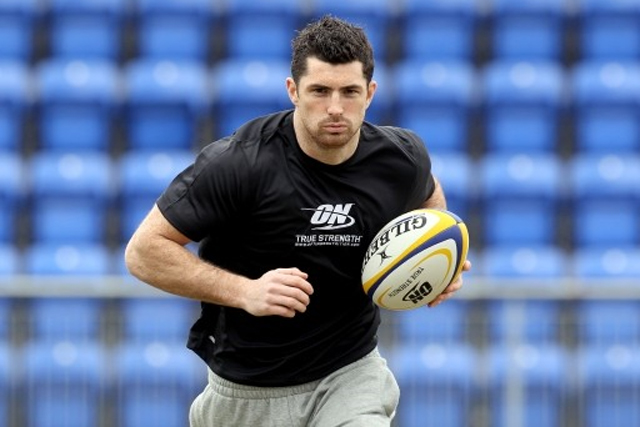 The brand, which has, since 2010, been looking to expand awareness in the UK market, will sponsor RugbyRocks' three UK festivals in London, Yorkshire and Edinburgh.
The Men's Open rugby 7s tournament will now be called the Optimum Nutrition Men's Open. Winning teams in both men's and women's competitions will also receive a year's worth of sponsorship from Optimum Nutrition.
Optimum Nutrition already sponsors athletes, including Irish rugby union star Rob Kearney and England 7s rugby player Chris Cracknell, as well as the Newcastle Falcons rugby team.
Sebastian Mullin, managing director EMEA at Optimum Nutrition, said: "The intense physicality of 7s means that good nutrition is key to a successful performance, and we look forward to helping the RugbyRocks players put in their best performance on the pitch and recover quickly and effectively off it."
RugbyRocks' other event partners include Puma, Jagermeister, Nando's, Fatboy and The Prostate Cancer Charity. The London event will take place on 26 and 27 May at Richmond Athletics Ground.