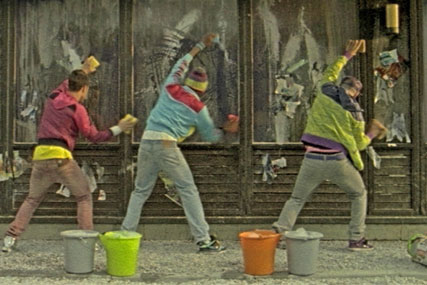 The concept generates ideas for quick volunteering projects instead of the usual time-demanding activities. For example, users could agree to fill in charity research during a 10-minute commute.
Orange will choose the best submitted ideas and convert them into a mobile volunteering app, although no time frame has been given as to when this will happen.
The mobile brand has already associated itself with volunteering through its RockCorps initiative, which offered rewards of gig tickets in return for time spent working for charities.