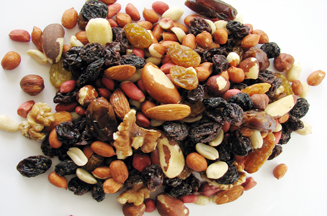 The trade body will run a campaign to help drive sales of organic products and promote the 'organic brand.' Activity will consist of initially helping secure EU funding and support, an initial PR and digital campaign and then the roll out a three-year integrated campaign consisting of press.
The trade body is hoping to increase volume sales by 15%. Recent TNS figures show that the organic sector has declined by 13%.
The marketing committee for the campaign is made up of producers within the Organic trade body, including Green & Black's, Rachel's and Yeo Valley.